For that friend who always brings a reusable cup to the coffee shop and carries a tote bag everywhere, this gift guide takes the stress out of holiday gifting with eco-friendly gifts that the earth will thank you for.
 Article reposted from Hashtag Legend. Read full article here.
Aveita face masks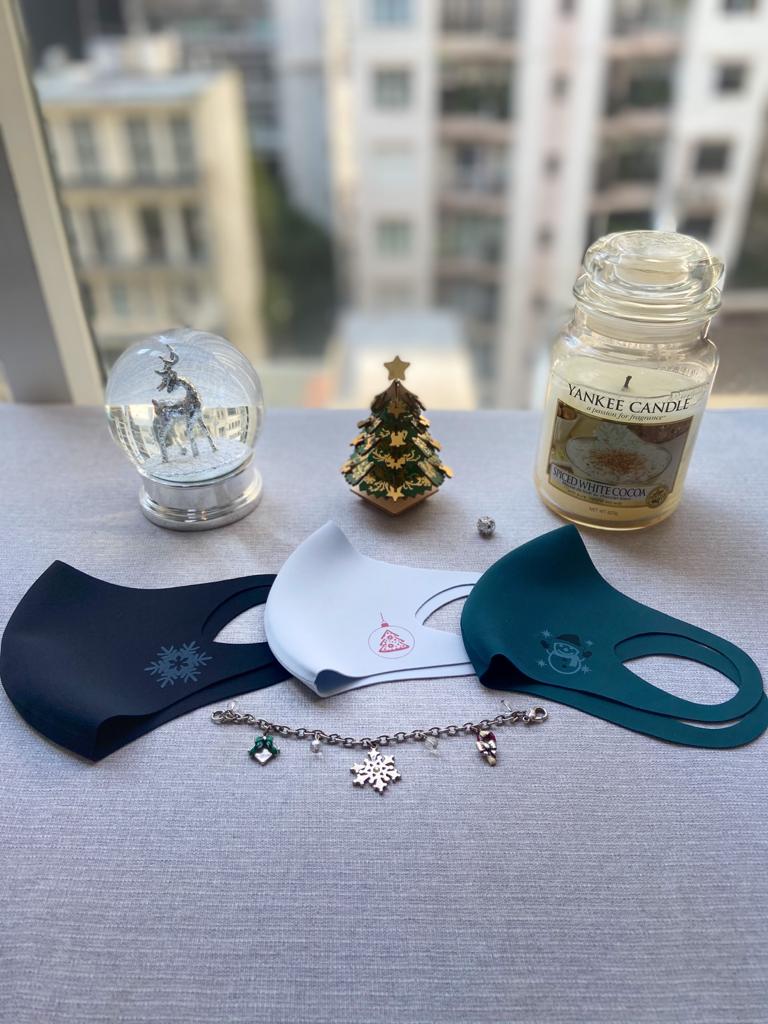 Photo: Aveita
A Christmas gift in 2020 doesn't get any more practical than face masks, and you've probably come across Aveita on the streets of Hong Kong. Reusable, ultra-soft and breathable, these single-layered face masks are made with 99.9% antibacterial fabric that lasts up to 30 washes. Perfect for working out in, the festive collection comes in three colours: 'Cosmic Black', 'Moonstruck Silver' and 'Frosty Green'. 
Available at Aveita.