"Brought to you by Keep Moving Kids and CrossFit Asphodel, Kidzilla will see children volunteering and getting healthy from home this summer."
Article reposted from Honeycombers. Read full article here. 
"With every week of social distancing, it's getting harder to keep active in Hong Kong. Not just the gyms, but also volunteering events in Hong Kong are facing a huge drop in participation. Want a meaningful summer and to volunteer with your kids? Kidzilla 2020 is a programme where children can work on their fitness and volunteer from home.
What are the benefits of joining Kidzilla?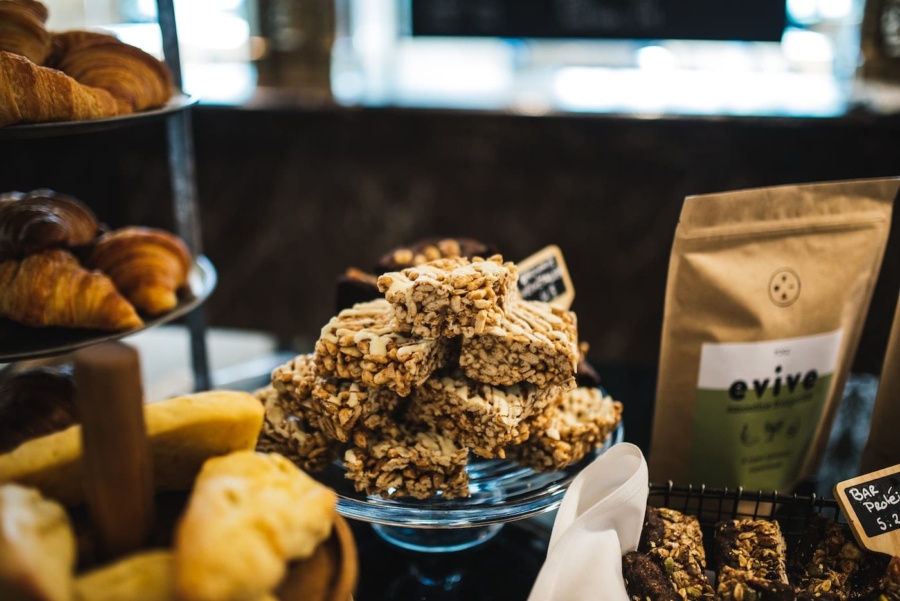 Granola bars are great post-workout treats
Apart from living healthy and feeling great, did we mention there are prizes? This event is sponsored by local businesses, including Coco Paradise, Balance Health, Cluster, The Mills Fabrica, Quo, Asphodeli by Healthy Chicken, Ballroom Bees, and Aveita. Participants have a chance to win professional kids workout equipment, healthy snacks, dance lessons, face masks and more. At the end of the programme, six winners will be chosen, including prizes for Best Energy, Best Food-blogger, and Most Money Raised."